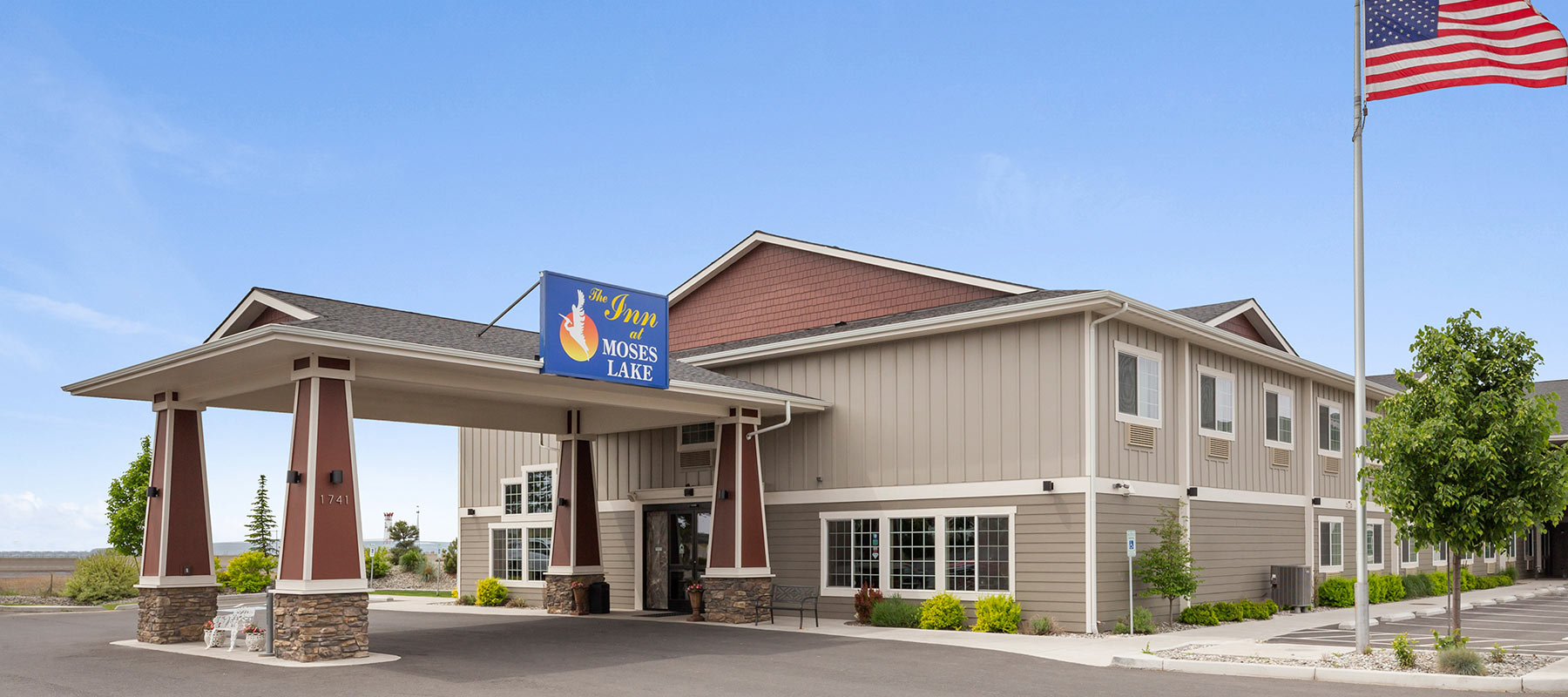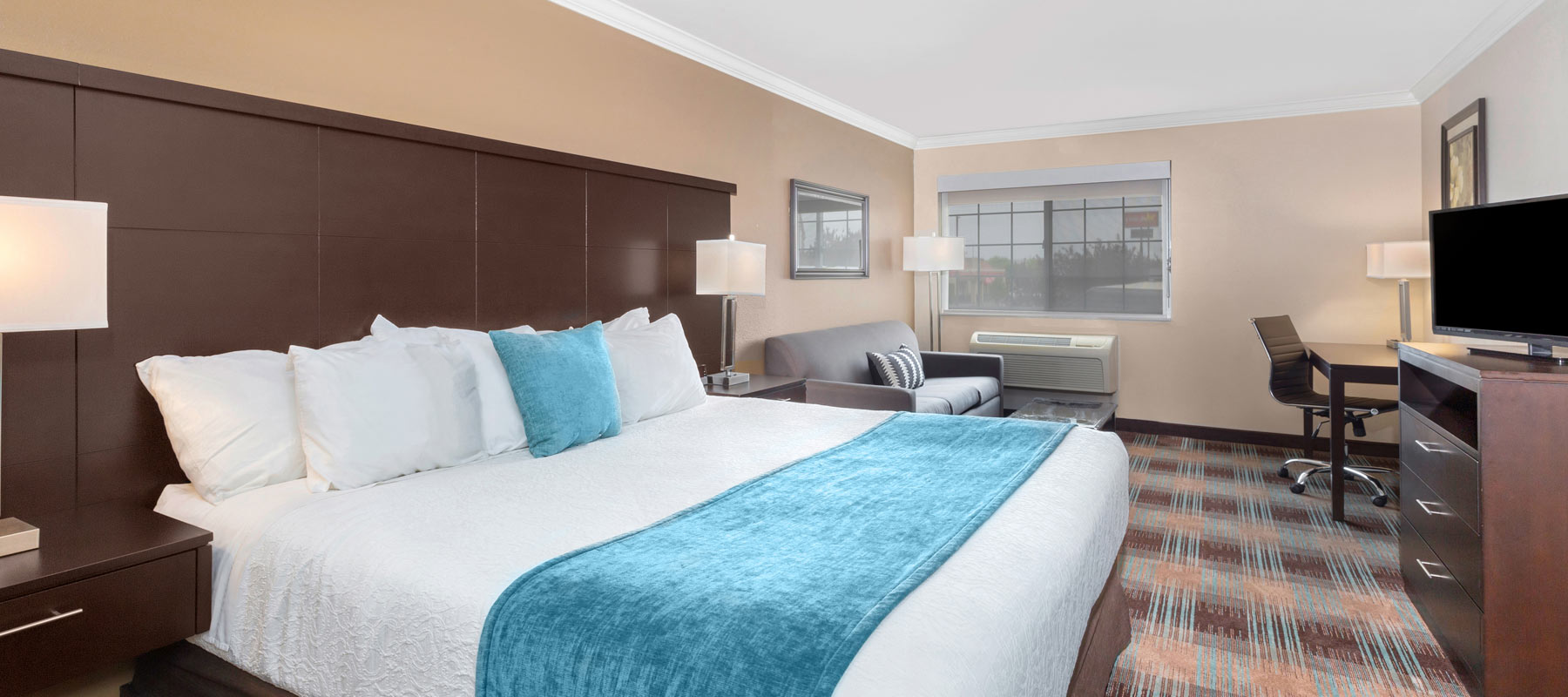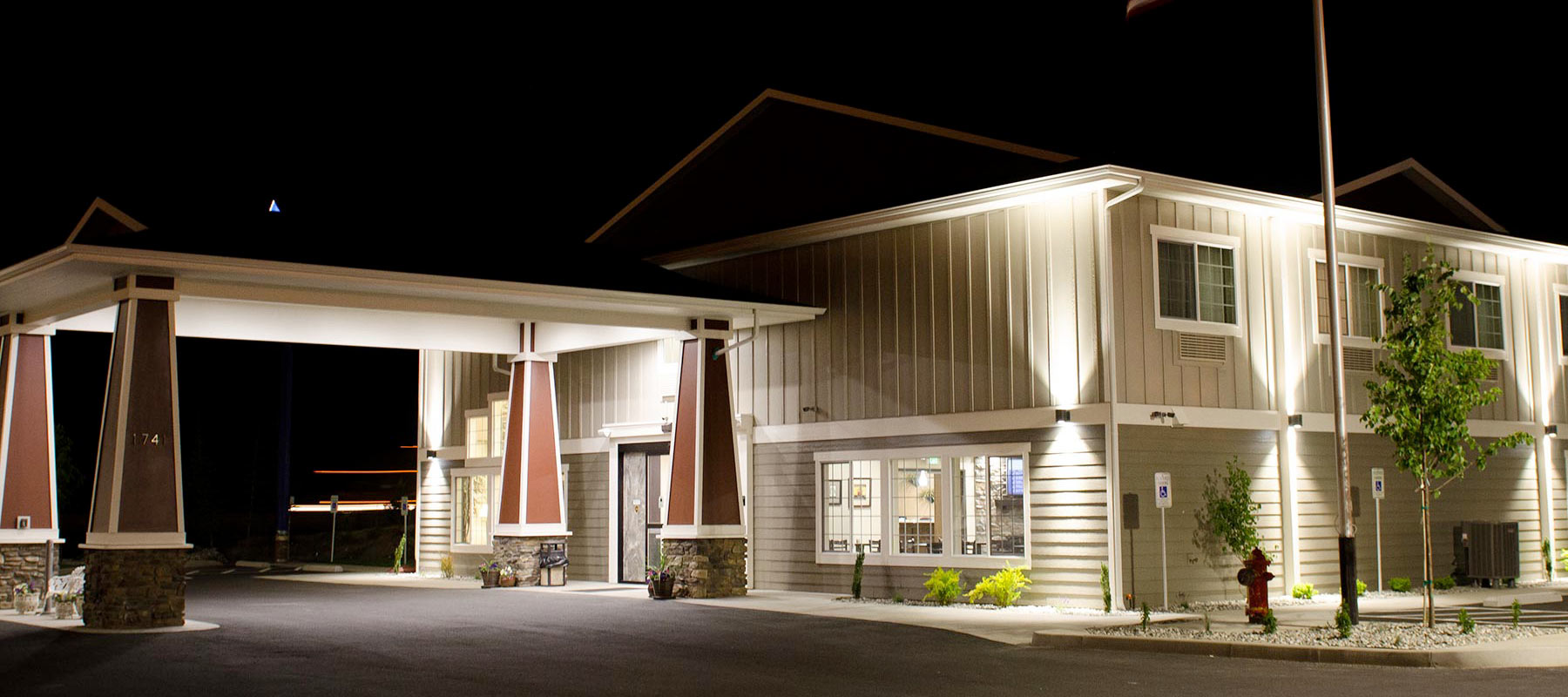 Welcome to the Inn at Moses Lake
Dont take our word for it…
What other say about us!
"Excellent Stay for the Price, I found this place to be an excellent bargain. The place was clean and room was roomy. The staff was excellent and all amenities we tried (WiFi, computer, laundry, ice) worked. Breakfast was included, with waffles and biscuits and gravy as the hot options. We used this as our headquarters for a weekend long concert at the Gorge. (Tip – We really enjoyed eating at Michael's market and Bistro for lunch.Yum!) "
"Caring and Compassionate, I have been taking regular trips to Moses Lake to see my father in a hospice center. The Inn at Moses Lake not only helped to make the trip financially capable but showed so much care and concern to me during my stay!!! They could have given me ANY room but they chose to give me what most folks would regard as the BEST room available!!! The room was large, clean, and fully stocked with everything i could need. Best of all were the beds! More comfy than my own at home. If you are considering at trip to Moses Lake… I would highly recommend The Inn @ Moses Lake… special thank you to Nona & Sherry :O) "
"Great Stay, We ended up here on a Sunday morning after our truck broke down outside of Moses Lake. It had great reviews and the price was awesome! We arrived at 11:00am even though we knew it would be a long shot to check in. The woman, Alice, checked to see if a room was ready even though she could have said no. We got to our room, and we were pleasantly surprised. It was clean, there were no smells and it was quiet!  I also didn't get a 830am knock from housekeeping and it was much appreciated. It shows the department actually pays attention. The woman who checked me out was super friendly too. Everyone had exceptional customer service. I'm big into customer service as I am a guest services manager at a hotel. I would stay here again if I were to stay in Moses Lake. Exceptional customer service gets me to come back more so than ammenities. Thank you for such a great stay!! "
Upon arrival we were greeted by a very helpful and friendly woman at the desk. Our reservation was on file and we had our room keys within minutes. She gave us directions to a restaurant and informed us of breakfast hours. When leaving that night she stopped us to offer us fresh cookies right out of the oven. Our room was clean, very comfortable beds and quiet. Breakfast the next morning was interesting as it included the expected items (eggs, sausage, waffles, yogurt etc.), but also included many Japanese dishes. Overall, a very good experience and I would definitely stay again.